The London School of Geometry and Number Theory is a joint venture of Imperial College, King's College London and University College London with funding from EPSRC as an EPSRC Centre for Doctoral Training.
A
4 year
programme giving you the flexibility to find your area of interest and supervisor to work with.
Find out more
.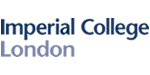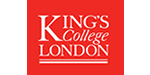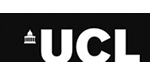 Find your ideal supervisor to work with across three leading Universities in London.
Admissions for September 2016 intake are now closed.
We offer a 4-year PhD programme, comprising a largely taught first year followed by a 3-year research project in years 2 to 4. Approximately 40 supervisors are available across the 3 universities with a wide range of research projects from algebraic number theory and arithmetic geometry to differential geometry, topology, and geometric analysis. The School has 14-15 fully funded PhD places to offer over each of the next four years.