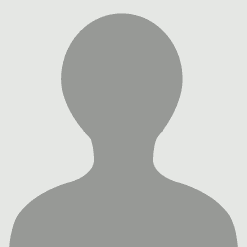 Lambert A'Campo
Research interests: Number Theory
Institution: University College London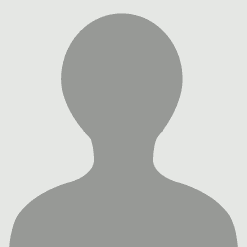 Jessica Black
Research interests: Number Theory
Institution: University College London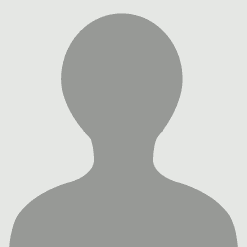 Abigail Burton
Institution: University College London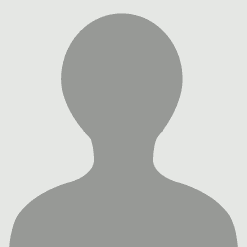 Riccardo Carini
Institution: University College London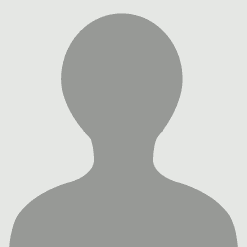 Joshua Daniels-Holgate
Research interests: Geometry
Institution: University College London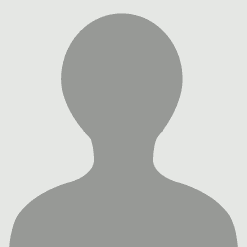 Alessio Di Lorenzo
Research interests: Geometry
Institution: University College London
I am principally interested in Complex Analytic and Differential Geometry, and I have been studying techniques for finding solutions (and their regularity) of complex Monge-Ampère equations. I graduated from La Sapienza, in Rome, with a Master's thesis revolving around the Calabi Conjecture and the search for Kähler-Einstein metrics. I also spent most of my last year at Sorbonne Université, in Paris. Outside mathematics, I like studying languages, writing stuff and developing simple videogames.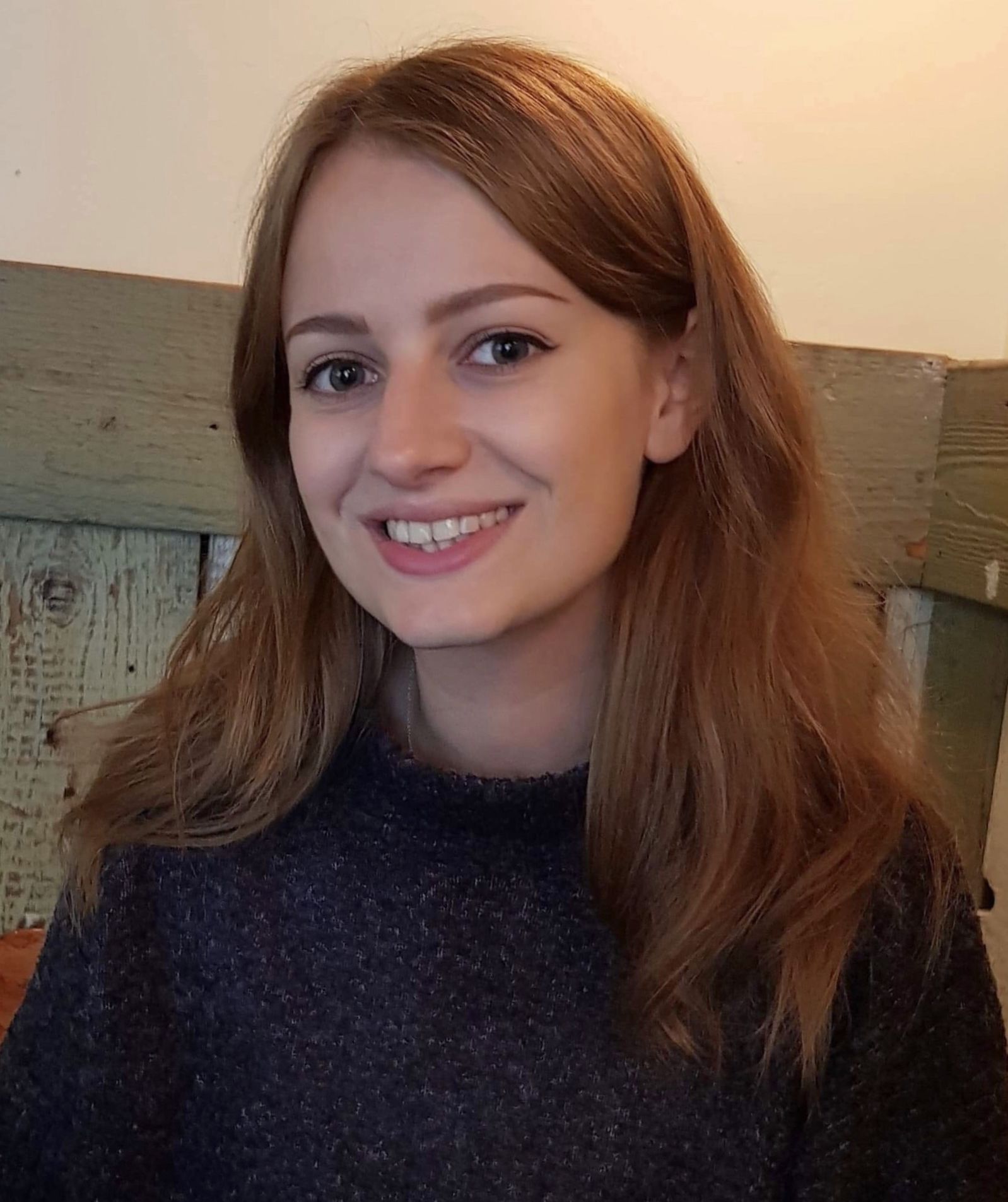 Holly Green
Research interests: Number Theory
Institution: University College London
I am a PhD student studying algebraic number theory, specifically elliptic and hyperelliptic curves, at UCL and I am also part of the LSGNT. Having just begun my research, I'm currently learning about the Birch and Swinnerton--Dyer conjecture, a result that I hope to be able to provide evidence for later on. Outside of maths, I dedicate my time to cooking, practicing yoga and exploring the world.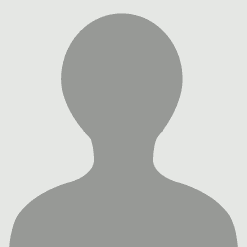 Soham Karwa
Institution: University College London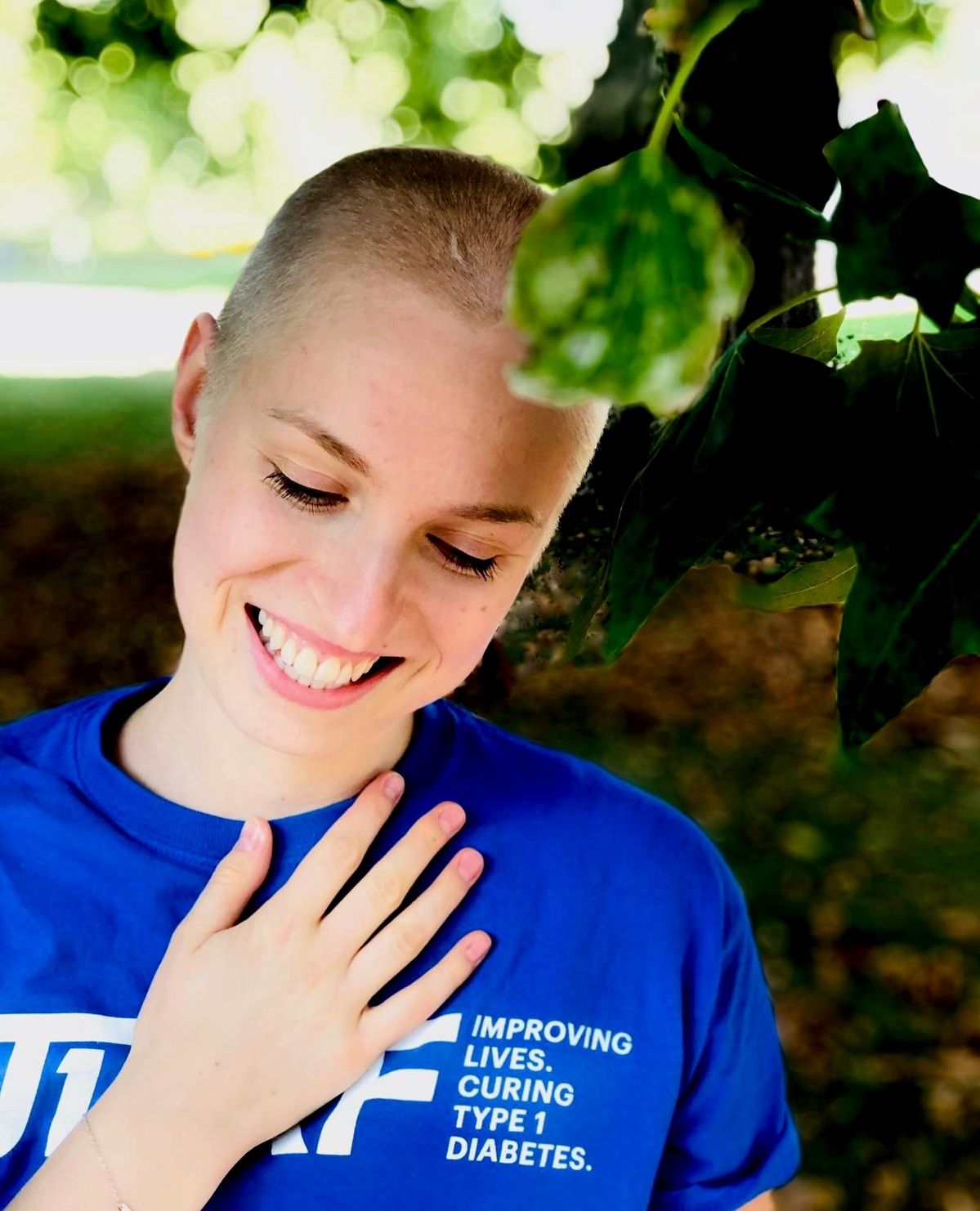 Teresa Ludenbach
Research interests: Geometry
Institution: University College London
My interests include symplectic and low dimensional topology. These were fostered during my undergraduate degree at UCL and lead to a masters dissertation on surface singularities. Mathematics aside, I love dancing and teaching salsa, as well as classical music, time in nature and good food with friends and family.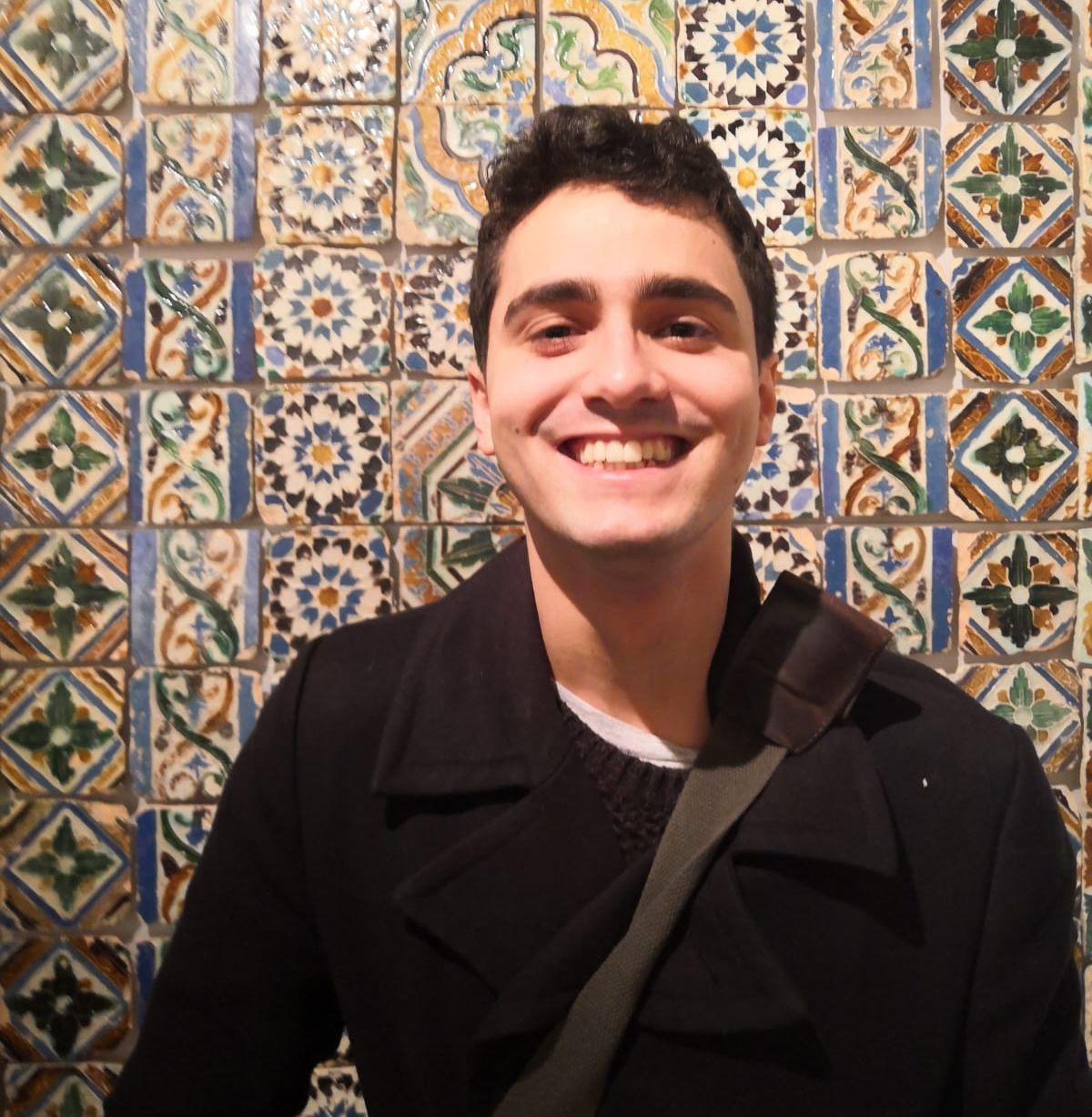 Jesse Pajwani
Institution: University College London
I'm interested in looking at the interplay between algebraic geometry and number theory, particularly the ways in which schemes and sheaf cohomology can be used to understand classical number theory ideas. Before coming to the LSGNT, I was at Oxford, and for my dissertation, I used Galois Cohomology to compute the Algebraic K Theory of finite fields. I also really enjoy cooking, hiking, and playing pool.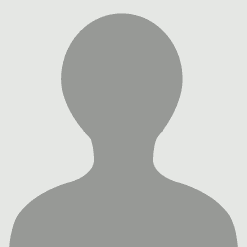 Ivan Solonenko
Institution: University College London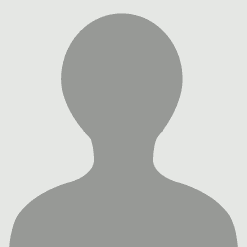 Hannah Tillmann-Morris
Research interests: Geometry
Institution: University College London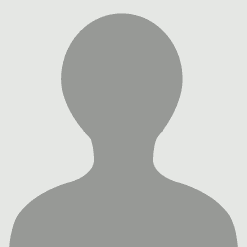 Laura Wakelin
Research interests: Geometry
Institution: University College London